Contact and Access
Contact us at the campsite
Locate us: Access to the campsite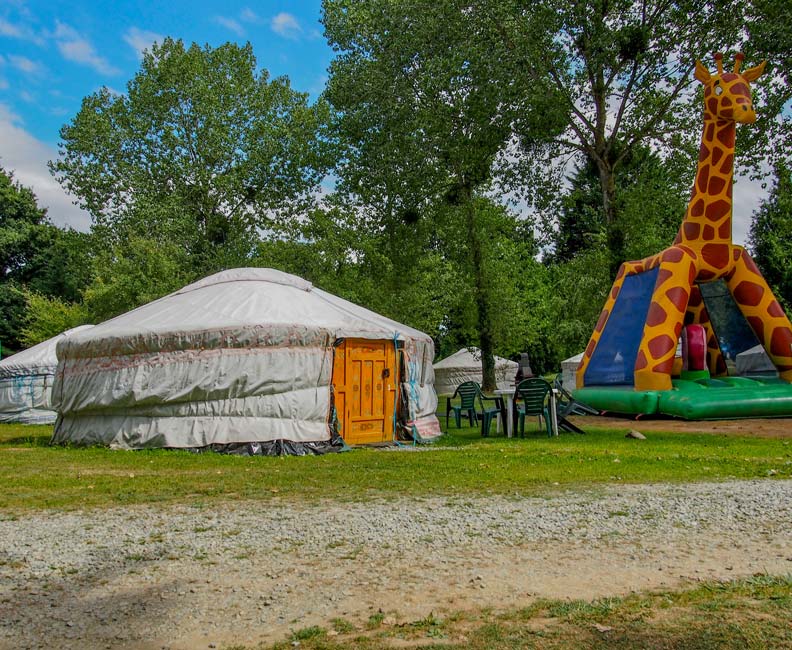 https://parisnordmoto.com/gdchbnv74uc From Saint Malo, take the direction Dinard then Beaussais sur mer and at the roundabout in front of the church turn left and continue 5 kms until the entrance of the plessix Balisson. The entrance of the site will be on the left at the foot of the church between two houses.
https://childventures.ca/2022/09/14/djgowlnq From Saint Brieuc, take the direction Rennes/ Saint Malo by the N12, then direction Dinan/ Saint malo by the N176, take the exit Dinan, ZA des alleux, go to the roundabout, go all the way around to come back on your steps, pass under the bridge and drive about 500 meters on the D2 then turn left direction Languenan. Drive through Languenan and 3 km further on you will arrive at Plessix Balisson 22650. A yurt village sign between two houses at the foot of the church indicates the entrance to the campsite.
https://perfect-deal.nl/uncategorized/e7lmm2llw Access by train:
https://flowergardengirl.co.uk/2022/09/14/jn9sf50n
https://childventures.ca/2022/09/14/60uy7rzdtb The nearest train station is 10 minutes away from the Village de Yourtes in Dinan, then choose a rental car or a taxi to get to the Village.
https://popcultura.com.br/otumohc
Buy Xanax From Usa Access by plane: The airport of Rennes is 1 hour drive from the yurt village of Beaussais sur mer, then choose a rental car, and then go back to the chapter entitled access by car.
https://www.amnow.com/l8d6lql681d